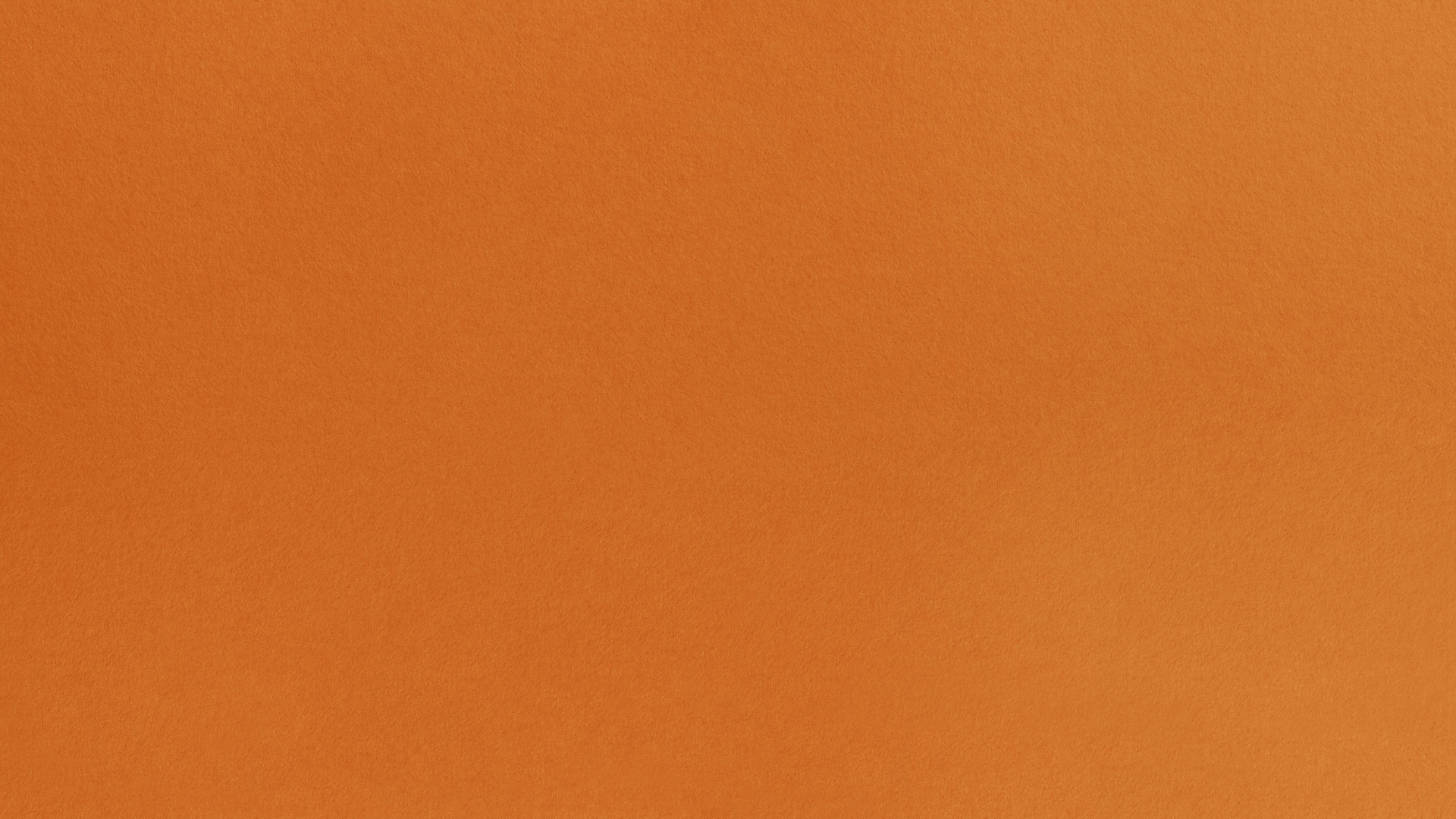 BRISTOT COFFEE
born more than 100 years ago at the foot of the dolomites, we are a community united by a single passion: for coffee.
We look for the perfect in every detail
IN PURSUIT OF QUALITY
Inspired by the shape of Dolomite rock
DOLOMIT COFFEE CUP
bristot coffee academy
SCA PREMIER CAMPUS CERTIFIED
A team of over 30 certified Trainers.
A training network that starts from Belluno and grows all over the world.
Mountains. People. Respect
Bristot Manifesto
The spirit of our mountains given solid form Bristot Style
BRISTOT STYLE
Inspired by the materials from our Dolomite home
concept store