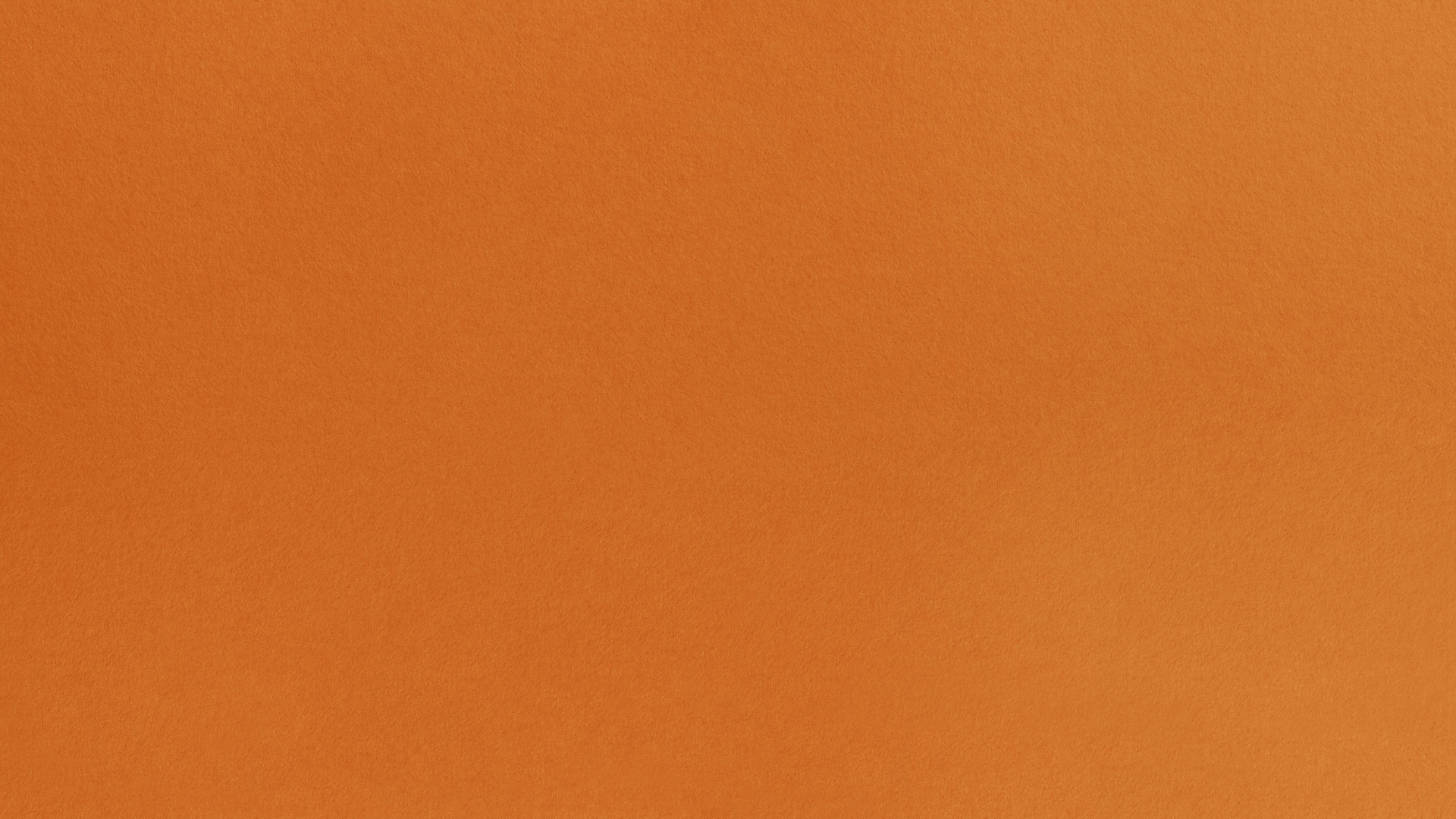 EXCELLENCE THROUGH TRAINING
We are an international team of over 30 certified, highly-experienced professional trainers with an infinite passion for good coffee.
For information about courses
Our training network starts from Belluno
and grows worldwide, thanks to the Bristot Training Academy, present across the globe.
sca premier Training campus
The Bristot Training Academy is a certified SCA Premier Training Campus, an accreditation awarded by the SCA (Speciality Coffee Association) only to Academies that present the highest quality standards of coffee education in the world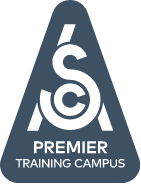 The Speciality Coffee Association (SCA) brings together top professionals from around the globe in the most authoritative Association for the promotion of excellence in the world of coffee.