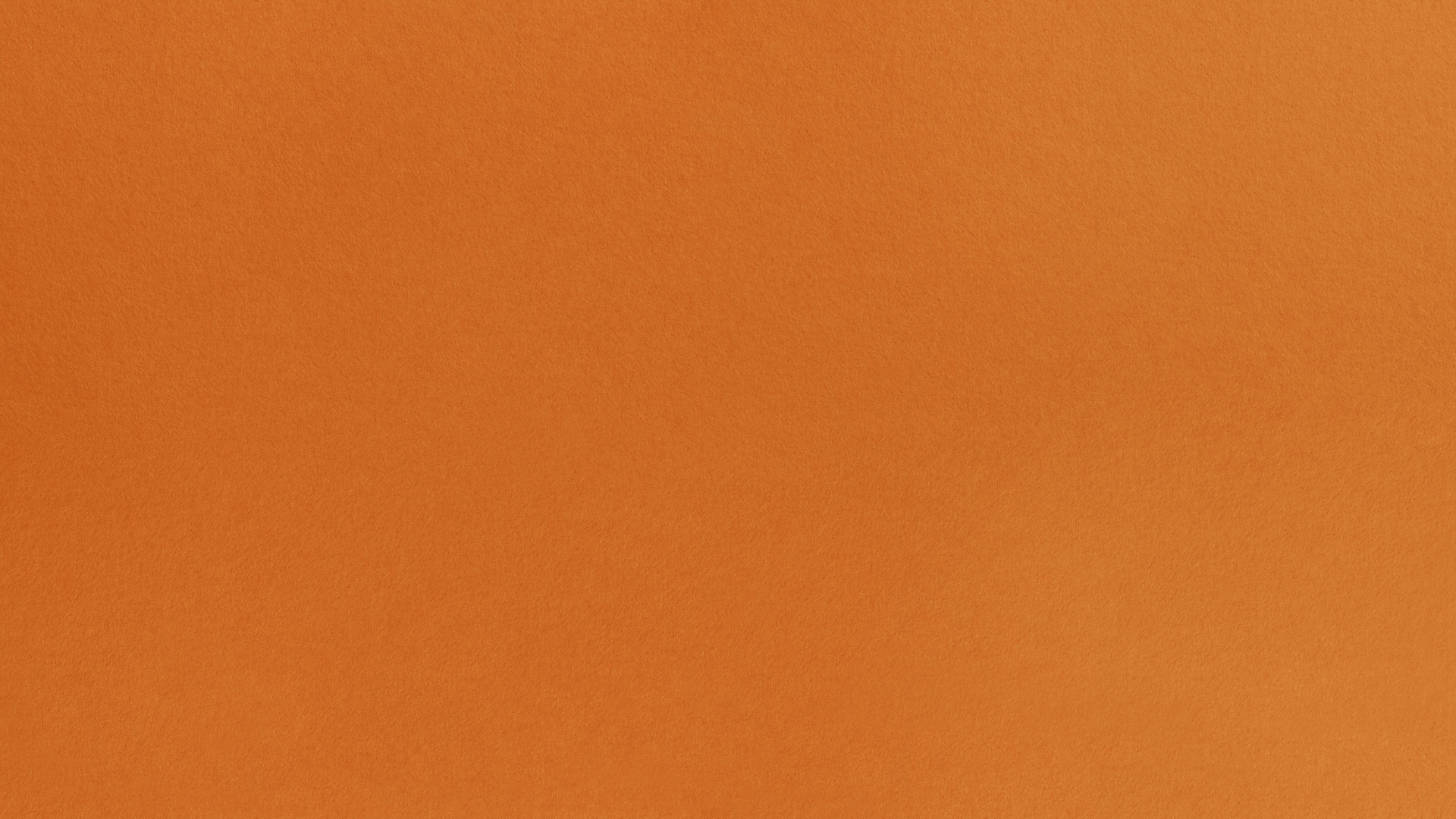 BRISTOT COFFEE
OVER 100 YEARS OF COFFEE PASSION
A COMMUNITY WHOSE HEART
AND HOME IS THE DOLOMITES
PRAGMATIC, DIRECT, PRACTICAL.
Our mountains have shaped our character – genuine, hard working, honest. The dreams we keep are the ones we can make real. Our identity is born from solid rock and has the strength of the people who live there.
Life in the mountains means every movement calls for effort, so must be chosen with care. It requires dedication and everyday skills but the upward pointing horizon also invites the people to dream large and work hard to achieve those aims. Here, the people put passion into everything they do.
And it is this passion of the people of the mountains that distinguishes us and brings us together.
WE RESPECT THE WORLD THAT SURROUNDS US
MOUNTAIN. PEOPLE. RESPECT. Three words to summarize everything we stand for.
WE HAVE A GREAT THIRST FOR DISCOVERY
OUR QUEST FOR EXCELLENCE.
Since 1919 we have travelled the world to source the finest ingredients and improve our knowledge and skills. The desire for perfection is what continues to drive us forward.
WE BRING THE FINEST RAW MATERIALS BACK TO OUR DOLOMITE HOME
where they undergo 5 quality control steps
FROM THE PLANT TO THE CUP.
We adhere to the highest international standards to guarantee the quality of our coffee.
Starting with the beans in their country of origin through to our experts' weekly quality controls of our blends.
We demand and adhere to the highest international standards to guarantee the quality of our coffee
EVERY DETAIL MATTERS.
When we evaluate our coffee we consider: coffee bean origin, year of harvest, conditions, shape, density.
Here is where we shape and refine the aromatic profiles of our blends
AT THE FOOT OF THE DOLOMITES.
Located in a unique, uncontaminated natural setting,
our Roastery is an ideal combination of artisanal craft and modern industrial production.
Our approach supports local talent and nurtures our community while safeguarding the surrounding environment.
Coffee growers, researchers, transporters, tasters, baristas and lovers of good coffee…
A PASSION THAT UNITES.
We are one great community united by Bristot and the love for genuine things made with dedication.We believe that passion is the driving force behind excellence.
A PASSION THAT TRAVELS THE WORLD.
Our passion keeps growing, and today Bristot coffee is enjoyed in over 65 countries.
In 1919 Domenico Bristot, a young Bellunese, with a great thirst for knowledge made his way to Vienna, where he became captivated by the atmosphere in Vienna's coffee houses.
Lively exchanges of new ideas were played out amidst the tantalising aroma of coffee. Thoroughly enchanted by what he was learning in Vienna, Domenico Bristot had a vision.
He returned to Belluno, to his beloved mountains, where his determination, skill and courage to dream were added to that vision and turned into reality:
the Bristot Roasting Company was born.
BRISTOT CARES
Our products adhere to the highest international quality and production standards. We respect the dietary customs and traditions of different cultures
Inspired by the materials from our Dolomite home
CONCEPT STORE
The spirit of our mountains given solid form Bristot Style
BRISTOT STYLE
Ho.Re.Ca. Products
COFFEE BEANS