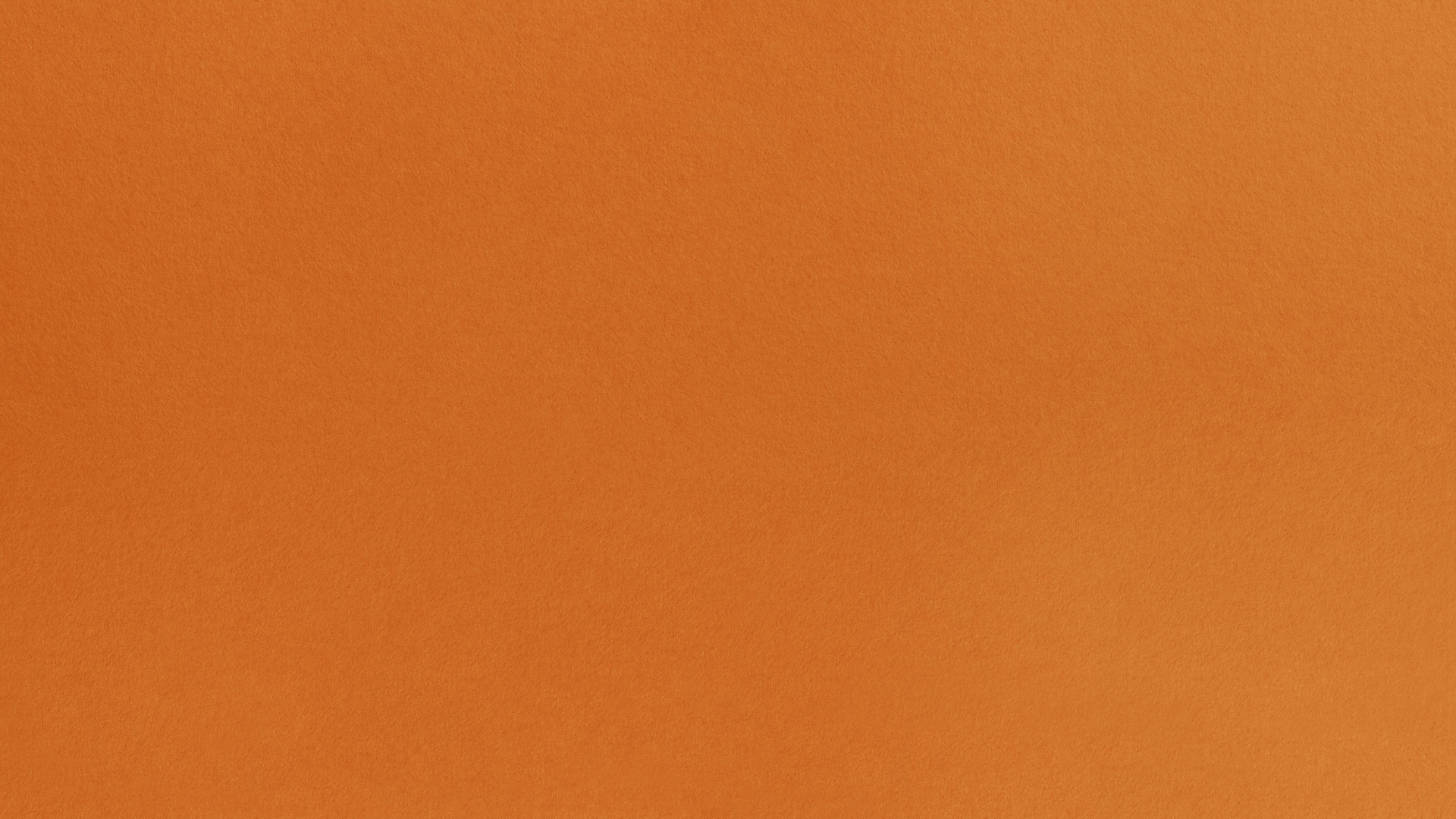 Bio
Organic Coffee
coffee beans | 1000g

The "Organic-bio" certification guarantees that the coffee used in Bristot Bio is grown using natural substances and processes, protecting the environment and ensuring a high level of biodiversity.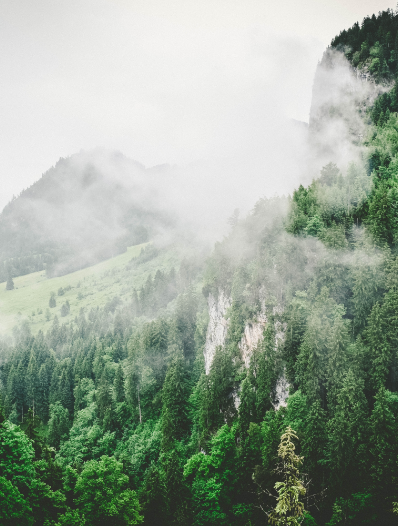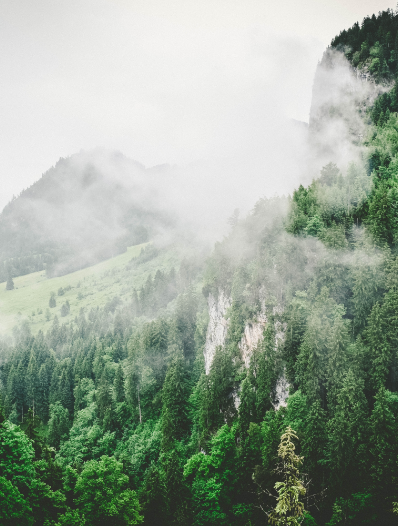 Fairtrade contributes to sustainable development for certified producers by enabling fairer trading conditions, social change and environmental protection. Coffee is Fairtrade certified, traded, audited and sourced from Fairtrade producers. Total 100%. For more visit info.fairtrade.net/sourcing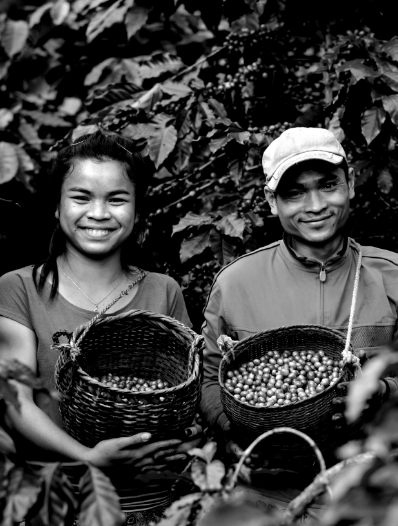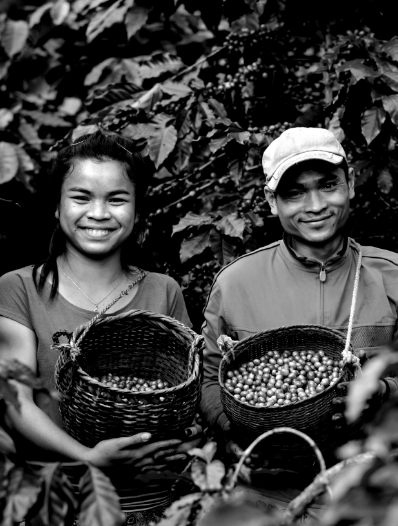 Description: Bristot's first totally organic blend is a sweet and creamy coffee. The washed and strictly high-grown Central American and Colombian beans give fresh tobacco and vanilla notes, with a hint of honey and refined acidity. A popular choice among espresso lovers and coffee with milk drinkers.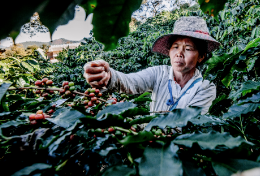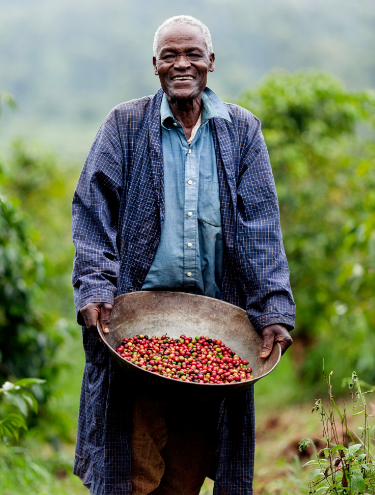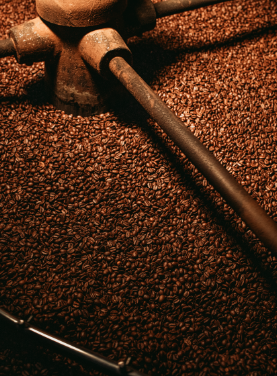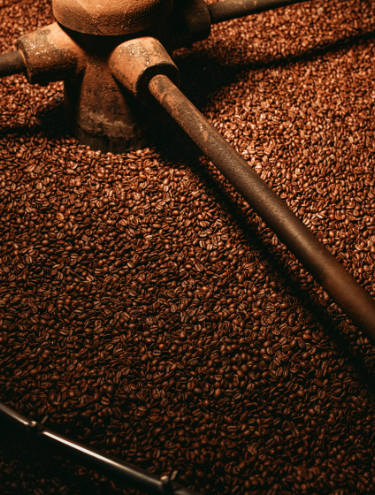 Characteristics: A sweet and creamy coffee.
Notes: Raw Almond, Fresh Tobacco, Honey.
Notes: Raw Almond, Fresh Tobacco, Honey.